TM
If you're not sure how to answer that, I can help you unlock the answer with my free workbook,
Visioning Ourselves Free
. Grab it below.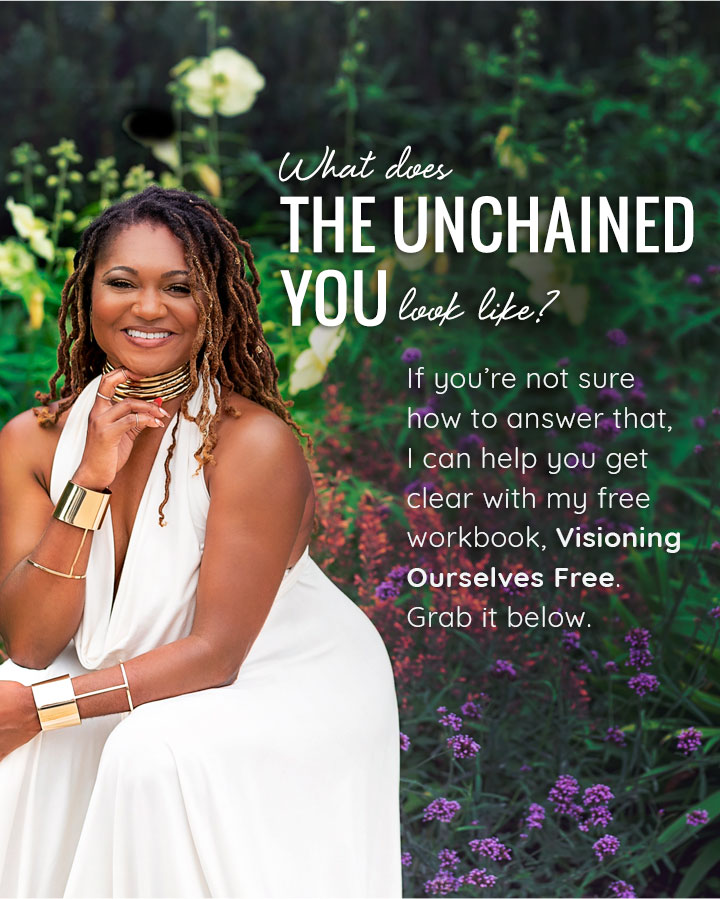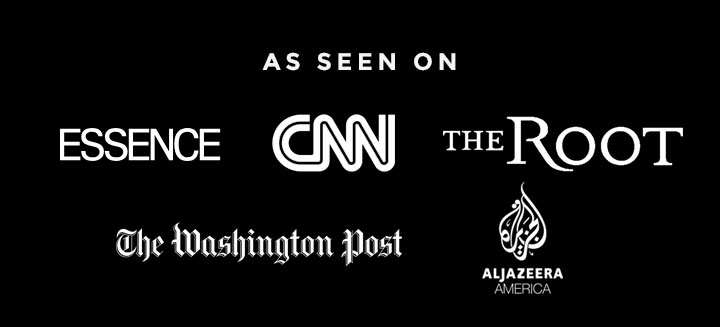 I'm Erika – Spiritual Life Coach + Facilitator
I'm here to support you in setting yourself free by teaching you how to identify and break the chains of self-limiting beliefs, and embodying the liberation that's already within you!
"And the truth of who you are will set you free…"
Here's what I need you to know…
Everything you need to live a life of joy, authenticity, love, and alignment is right within you!
As your coach, my work is to support you in clearing out all the junk that has you believing any different.
In essence, I help you Remember. Who. You. Are.
In order to set yourself free,
you have to identify and name how you're chained.
On this journey of Emotional Emancipation℠, I want to guide you on how to break free from feelings of unworthiness and inadequacy, perfectionism, guilt, shame, fear, rejection, unprocessed grief, internalized oppression, and more – onto creating a life of joy, ease, abundance and groundedness. A life you deserve.
I'm committed to lovingly holding space for you with compassion, and reminding you of the power already within you to make self-honoring and self-loving choices that continuously move you toward liberation.
And I remain committed to this even if you should forget or become
distracted from that.
so…you tryna be free, or nah?™
Healer. Activist. Facilitator.
I'm a Spiritual Life Coach, Pleasure Activist, Facilitator, and Community Builder supporting Black, Indigenous, and People of Color all over the world in breaking the mental, emotional, and spiritual chains that hinder us from being exactly who we're uniquely designed to be.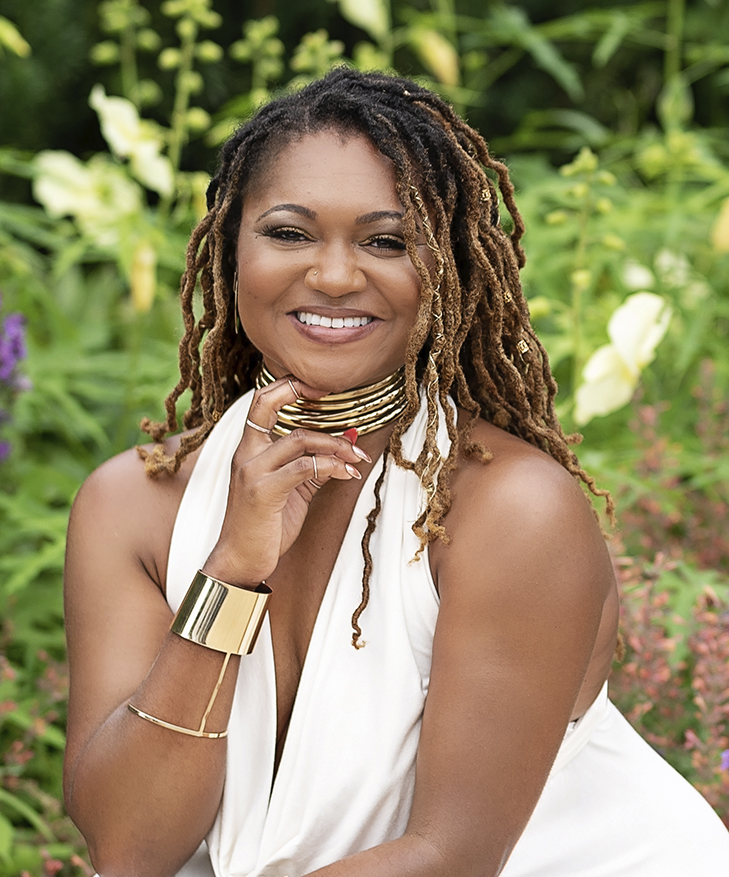 Unabashed transparency in sharing my own healing journey, combined with my intuitive gift of seeing right to the root of an issue, allows me to guide my clients through deep self-reflection work at a pace that honors where they are, while holding the truth that healing can happen in an instant. And often does!
The JOY that comes from seeing my client's patterns of self-sabotage and self-limiting beliefs fall away is indescribable!
My Washington, D.C. based practice, Unchained Visioning, exists to support the evolution of our collective consciousness by making healing accessible.
Through one-on-one coaching sessions, workshops, retreats, healing villages, and Emotional Emancipation Circles℠, I focus on breaking the chains of:
internalized oppression (i.e. anti-Blackness, cis-sexism, capitalism, patriarchy, etc.), self-hatred, anger, perfectionism, feelings of unworthiness and inadequacy, multigenerational trauma, white supremacy, fear, rejection, silence, abandonment, denial, shame, guilt, and judgment.
From South Africa to Charlottesville, I create and facilitate transformative healing spaces to process racial stress and trauma, and to experience embodied liberation & collective Joy, in the midst of dismantling systems of oppression.
Guided by the principle of self-determination, I teach the importance of visioning what liberation actually looks like for you, creating the time to heal, learning & practicing essential emotional wellness skills, and intentionally detoxifying our minds and spirits by replacing the lies we've been fed with the Truths of who we really are.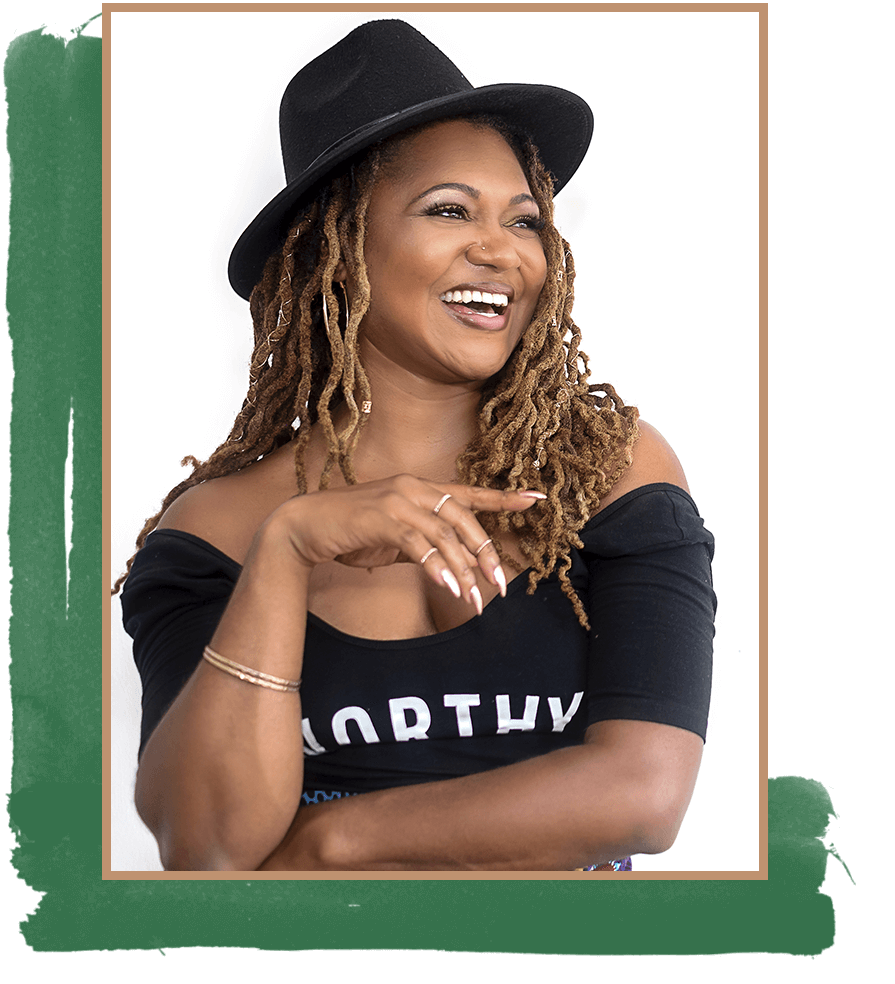 you ready? Let's get free.
Hear from past clients on what it's like to work with me.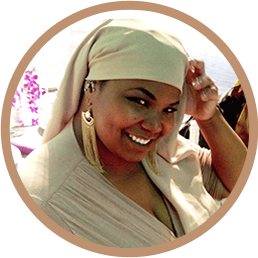 "Doing one-on-one coaching with Erika was an absolutely amazing experience that changed my life in ways I am still comprehending. Even when things get hard I understand that I have everything I need to get through. The tools Erika gave me still guide how I move about the world and my relationships with myself and others. A full year later I am still able to identify when something is not in alignment with who I am, and am able to move through life's ups and downs, acknowledging them as such. Friends and family have all noticed a shift, and they're right: I am more loving, affirming, vulnerable, and aware. I went from shutting away my feelings to fully feeling them- and then being able to move on. From pushing down grief and self-harming to using that grief as a tool for reflections. I am so very grateful for Erika's work and the impact it has had on my life."
– DENAE J.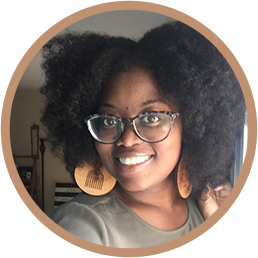 "My work with Erika was life-changing, life-altering and took me to a place I'd never imagined I'd reach. Her coaching style and REAL talk woke me up in the most loving and "aye, really?" kind of way. She really encourages liberation and the push for self-love and self-care. Because of her guidance, her vision, and her work I am a liberated woman breaking through EVERYTHING."
– TIRZA B.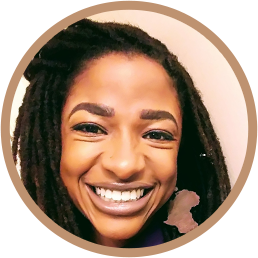 "I KNOW the truth of who I am and I use that knowledge to free myself of burdens and pains that aren't mine to carry. Writing my "I Am" statement was incredibly liberating. She made me feel comfortable wherever I was in my journey. Her authenticity and willingness to share how these lessons have shown up in her own life gave me freedom to be honest. Erika never let me slide! It was always from a place of healing and love but I always could count on her for a "hold on wait a second, listen to what you just said!" That kind of accountability is refreshing."
– ALEJA P.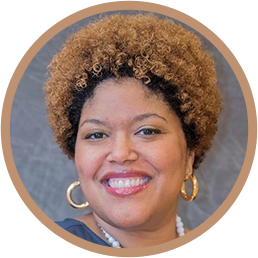 "If you are looking for a coach who will be honest, push you beyond comfort, and understands what it means to be a Black woman in this world-I highly recommend Erika Totten. I appreciate our time time together and feel it is one of the best coaching experiences I've had to date. Be prepared to do the work. Be prepared for the joy as well."
– JOVETTE G.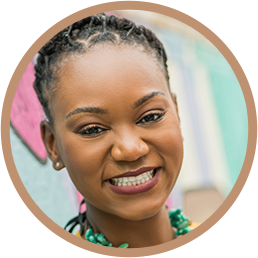 "Erika is an amazing coach and any black woman looking to unchain herself should find time to connect with her. Through our 90-day engagement, I saw things within myself and tapped into pain like I never had before. It was hard work, but the view from the other side is incredible. I am so thankful for my opportunity to engage with Erika and I envision a future where we will continue to work together."
– LAUREN B.
READY TO LIVE YOUR LIFE UNCHAINED?
Fill in the form and I'll get right back to you.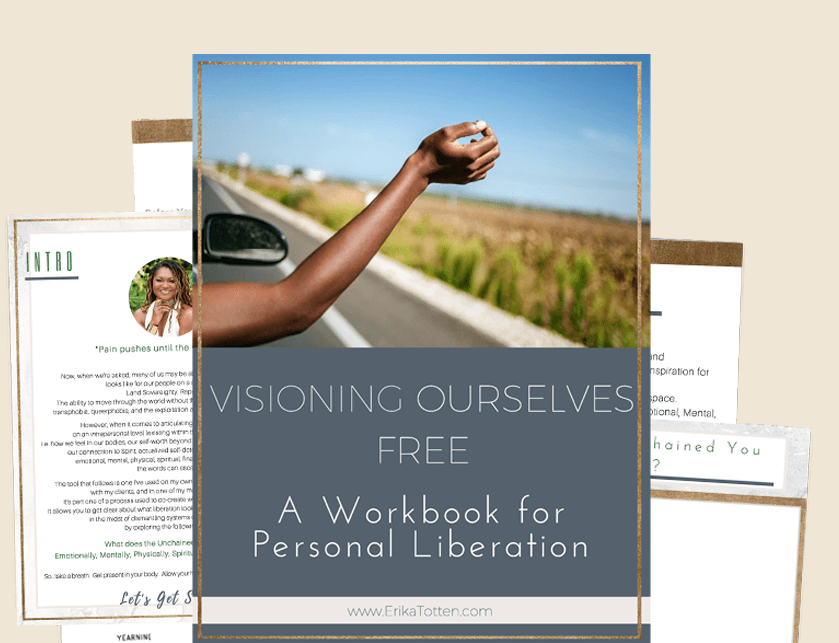 What does personal liberation look like for you? I'll help you get clear with my workbook Visioning Yourself Free. It's FREE and it comes with a special surprise!